Science-Based Natural Health Solutions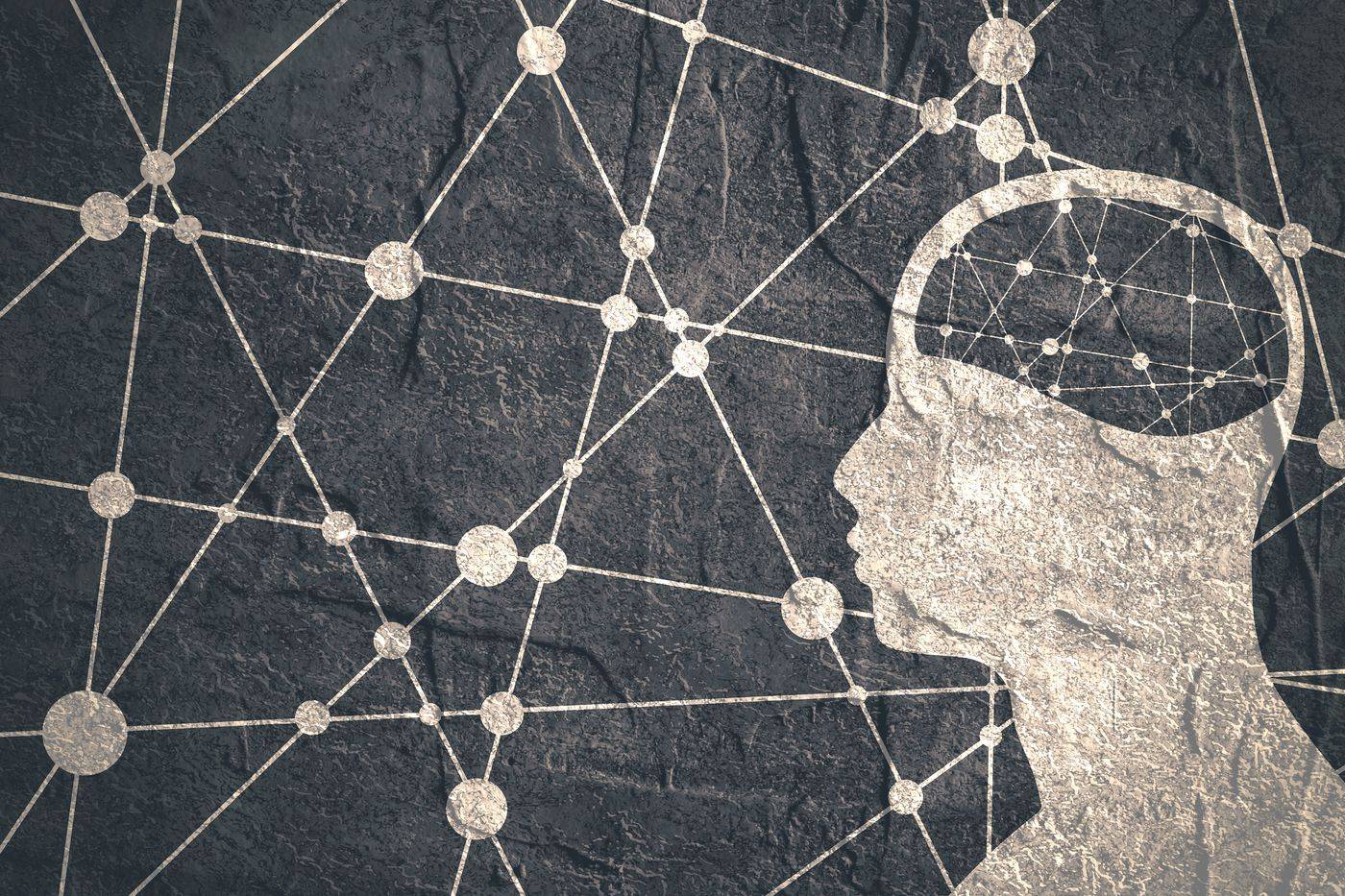 Science is at the heart of what we do.

At Imagine Global Care, our goal is to promote long term health and well-being through the development of innovative, natural medicine backed by strong scientific evidence and clinical study. Working jointly with Tokyo University – a Nobel Prize winning research institution – we use patented, leading-edge technology to discover, research and develop plant-based phytonutrient health solutions.
---
---
Evaluation method and screening method for substance having action of activating/suppressing innate immunity, agent and food product for activating/suppressing innate immune mechanism and method for producing the same
---
Dr. Hiroki Kinoshita
Dr. Seiko Misogi